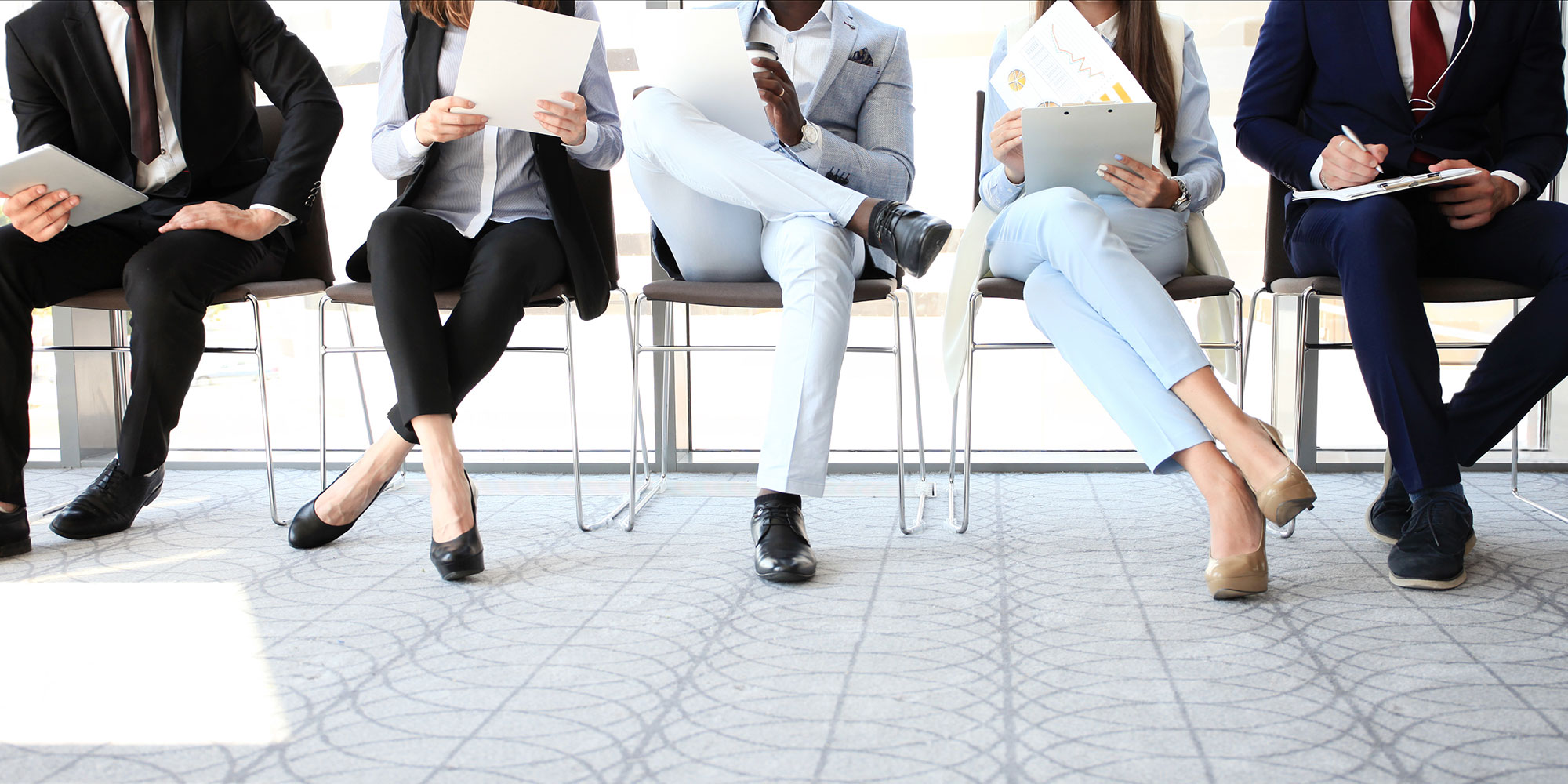 19 Jul

Five Tips For Writing Job Descriptions

Well-crafted job descriptions grab the attention of candidates with specific skill sets and the kinds of personal traits your company is looking for. Following a few basic guidelines attracts qualified individuals and minimizes time spent sifting through resumes so that you can move forward with the right talent on board.
1. Include Relevant Information
A clear, concise job title is the hook that makes prospects click on your job listing, and the information you provide should expand on the title to make the requirements of the position clear. Be sure to include:
The department in which the job is located
The hierarchy of administration within the department
The exact duties involved in a typical day on the job
How the position contributes to the organization as a whole
Requirements such as work experience, education, skills and traits
What potential there is for promotion and growth
Areas where training is or will be available
Salary information
These basics help weed out unqualified candidates and show good prospects exactly what you'll expect from them should they be hired.
2. Showcase Your Company
Not everyone reading your job description will know all the important details about your company. Include some background information to give these prospects an understanding of your history, goals, mission and culture. Show them what kind of atmosphere they can expect when walking into work every day, and take the opportunity to inject a little personality into your job listing.
3. Pitch the Position
Think of job descriptions as an advertisement for both the job and your company. Show prospective employees what's special about the position and why they should be excited to work for you. Go beyond a simple job title and requirements to convey what sets your business apart from the competition.
4. Make It Readable
Concise, specific details arranged in short paragraphs and significant points organized into bullet lists draw readers' eyes to the most important parts of your job description. Give information that's as precise as possible using language that reflects the character of your company. Trim unnecessary content to avoid overwhelming potential candidates with information that will not be relevant to their position.
5. Be Realistic
In a perfect world, a well-written job description would attract the ideal candidate. However, waiting for such a superman or superwoman to send you a resume will only lead to disappointment. You're looking for the most qualified individual for the job, not the product of some magic formula for perfection. Write your description with this goal in mind to create a clear picture of what it's like to work for your company and how a prospect's expertise would contribute to success. Be realistic with your expectations for what requirements the candidate will need to fulfill.
Poorly written job descriptions bring in the wrong candidates and turn away those with good qualifications. If you are having trouble attracting the right talent for your business, we can help. Call us at 855-WE-STAFF to speak with one of our trained search consultants today.