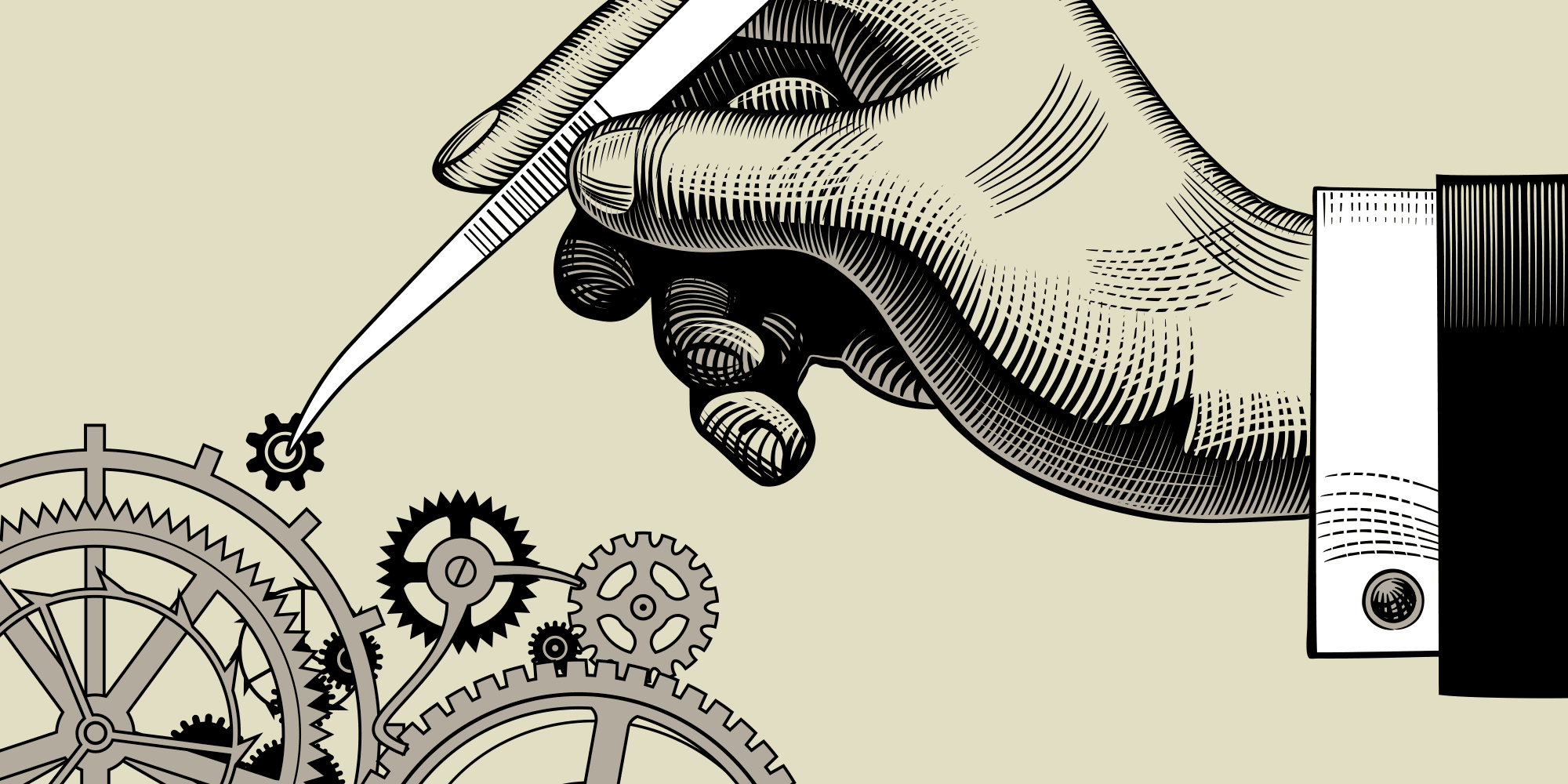 07 Jun

How do Staffing Agencies Work?

How do staffing agencies work? They are a bridge between an employer and employee. In the United States alone, "more than 3 million temporary and contract employees work for America's staffing companies during a week." This translates to nearly 15 million employees in the course of a year.  These staffing industry statistics are provided by The American Staffing Association.

Like any other industry, the staffing industry has its own mechanisms that define it. Also known as temporary help services, staffing agencies mostly work on temporal placement of employees. They are invaluable tools to both businesses and job seekers. If you need to staff up for your company there are permanent placement services, temp-to-perm as well as temporary. You may want to consider working with a staffing agency to source temporary employees for seasonal work (i.e. busy tax preparation season), adding specific skills (i.e. a new IT implementation project) or simply evaluating a potential new position that is being created in your organization.
Agency function
Filling vacant positions costs time and money, which is a common Human Resource (HR) headache. Staffing agencies bear the brunt of HR in filling these positions. The American Staffing Association puts the cost of self hire at around 20% of total position remuneration. It will take you a further 30-45 days to eventually make a successful hire (this number can extend beyond 80 days for higher-level positions). However, it is easier for you to outsource these services. A recruiter working with a staffing agency is in charge of the search process and subsequent match up with your job description.
Companies use staffing agencies when they need employees for a specified time period. It could be on a contractual or temporal basis. You can also use these agencies to recruit for temporary-to-permanent positions. These are positions that change to full time job offers when need arises. Furthermore, agencies come in handy when you are offering training chances, one way to build resumes and experience in potential employees.
Functions for a business
Usually, you only need to say how many employees your firm needs, for how long, and at what hourly rate you will pay them. This is in addition to a job description. Staffing agencies then handle:
Recruiting, hiring and termination
Payroll and employment taxes
Insurance, social security and healthcare benefits
Fees
A staffing agency will charge you (client) according to the amount of work done by the employee. As the client, you must weigh out the cost/benefit analysis when it comes to staffing. Often, you will find that there is an overall savings when working with a staffing agency because of the time saved in locating the perfect candidate.  Also, the best agencies will guarantee the service and offer a qualified replacement at no cost.
When to work with staffing agencies
When you have answered the how do staffing agencies work question, you need to know when it is right to work with them. A temporary employee can be of great help in keeping your organization going especially if permanent ones are stretched. Here are instances where you can seek the help of a staffing agency.
You do not need a full-time replacement
This is when you are not convinced that a vacant position needs to be filled permanently but work has to carry on all the same. Consider a situation where one of your employees has resigned abruptly or will not be able to report to work for some time because of unavoidable circumstances. When your situation normalizes, you can diligently do away with temporary ones.
You are not ready to commit to a permanent employee
Your business expands when you perform well. Upon analysis of you needs and workplace environment, you may need a few extra hands to keep pace with your growth and expectations. By measuring their contribution and work productivity, a temporary employee allows you time to monitor the situation. Until you decide to bring permanent hands on deck, a staffing agency is of great help.
You need a specialist for a particular task that may not be long term
This is common when performing internal audit projects, safety audits, IT implementations or other project-oriented tasks that are not long term in nature. Rather than reaching out to a large consulting organization to set up a new technology implementation, it can be much more cost-effective to engage with a staffing firm to hire an SME (Subject Matter Expert) that can come in temporarily to lead the project.
How to work with staffing agencies
If you have established that your business needs some short term employee boost, it is time to look for competent help. At this point, the "how do staffing agencies work?" question is already answered.  Do it in a way that maximizes your return on investment (ROI). To be successful, you need to:
1. Look for a specialized agency
Different agencies specialize in different staffing requirements. It takes longer to find certain skill if you consult a general entity. In addition, specialized entities have better analytic and selection tools in your particular field of expertise. Save your time and money by doing it right the first time. The Griffin Groupe works with over 4,500 specialized recruiting partners around the world delivering specialized talent for virtually all industries and functions.
2. Establish proper communication channels
Establishing clear communication and consistent feedback with your staffing agency is critical to your success. During your first conversation, clarify the following to give your recruiter a true reflection of your values and culture as well as what you are looking for:
Position responsibilities
Skills you are looking for
Required certifications & education
Who they report to/ potentially manage
Relevant business policies/ goals
This initial communication is key. It will allow recruiters to effectively vet candidates that fit your needs. Once candidates are submitted, brief notes on positives and negatives will refine the process.
3. Make enough preparation
Preparing in advance maximizes employee potential and their benefit to you. Provide all auxiliary requirements for the task that you hired them for. For example, a work desk and computer are basic support tools. If there are company processes required, such as working with a Managed Service Provider (MSP) or background screenings, take these into account to provide an estimated turnaround time.  Finally, to ensure that they fit in, provide orientation and encourage bonding with other employees.
4. Assess overall cost
Employers and business need to minimize cost whenever possible. If you go to the right solution providers, you will realize that the overall cost of hiring is lower than what you would have incurred had you decided to go it alone. Some firms even offer satisfaction guarantee and timely replacements in case of issues.
5. Follow up
To aid in future searches and correspondence, have a way of analyzing your employee and providing feedback to the staffing agency. A great agency will learn with you over the years about your company's needs and what works. This knowledge will only improve the speed and quality of your temporary hires.
Advantages of working with staffing agencies
Employers benefit from working with staffing agencies because they handle all compliance, relocation, insurance, payroll and benefits. On-boarding and training is at a minimum, because these skilled contractors can hit the ground running.
How do staffing agencies work? Now that you know how, consider partnering with a staffing firm. Today's changing business environment makes temporary employee hiring very relevant. For temporary work it makes sense to avoid the high costs, administration and liability of a permanent hire and work with a competent staffing firm.  The Griffin Groupe can help you hire temporary employees whether you need internal auditors or helicopter pilots. Get in touch today at 855-WE-STAFF or simply place a 3-minute job order at griffinhire.com.