Your recruiting team should understand your industry
.
Growing businesses need top reps who can drive revenue and help meet brand objectives. Our client-focused business recruiting services enable you to identify and place talented business development professionals. With years of business recruiting experience, our team knows what to look for in candidates and strives to find key indicators that mean success for our client's business. Whether you need to add to your marketing team, improve your sales workforce or build a quality administrative team, our recruiters are here to help. You'll get the best talents you need for every role.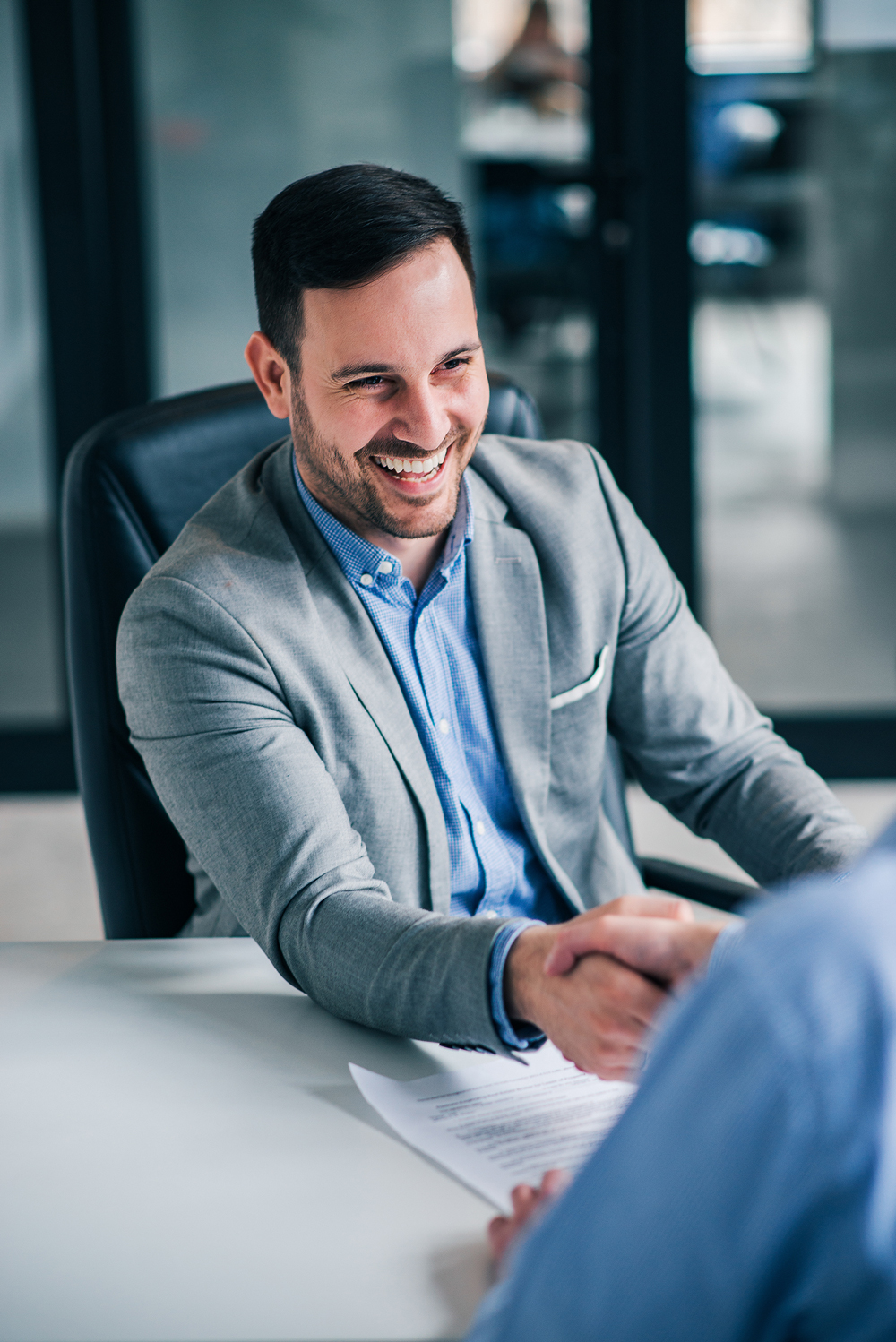 Business Development Headhunters
.
We partner with businesses of all sizes to supply top professionals who have what it takes to meet our client's business growth needs. Whether you're seeking a single business representative or need an entire workforce for your new establishment, our business development recruiters have what it takes to find you the best candidates. Our highly bespoke and fast turnaround recruiting service is second none. We make sure our client has a strong list of applicants waiting for internal vetting, training, and onboarding. We aim to make your business development team efficient enough to drive revenue for your brand.