Your recruiting team should understand your industry
.
The Griffin Groupe is a leading firm among sustainability and renewable energy recruitment agencies in the US. We excel in finding highly specialized sustainability experts who understand the requirements of the industry and have what it takes to meet the client's job requirements. We provide solar energy, green energy, and other alternative energy recruitment services with great expertise. The green energy industry is rapidly evolving and with it comes the need for advanced professionals with specialized skills. Furthermore, our team has acquired the deep knowledge and resources needed to excel in recruiting talents for companies in this sector.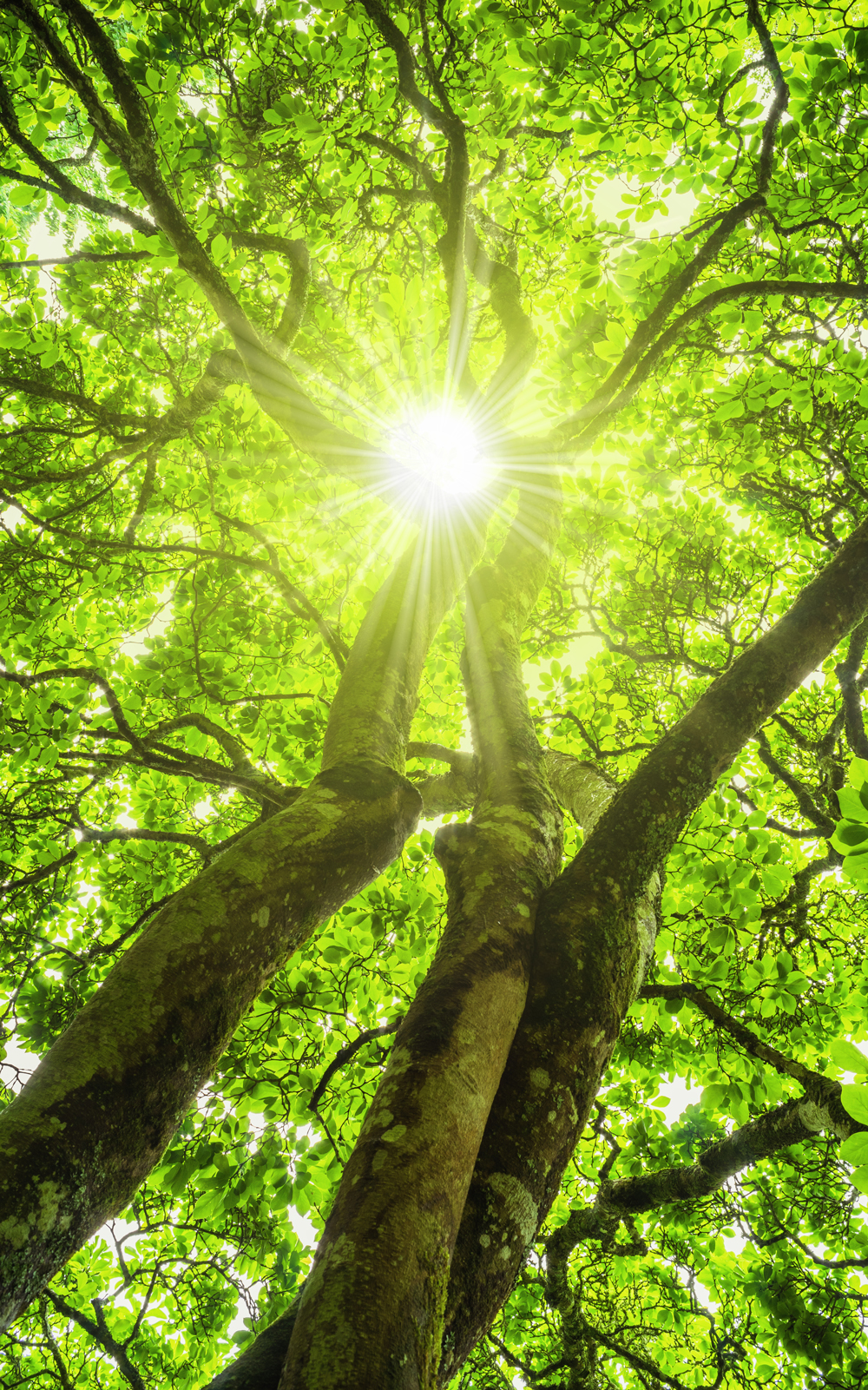 Energy Recruitment Services
.
Our recruitment approach is based on our understanding of the client's business and talent requirements. That is why we take the time to build relationships and network with the leading firms we partner with in order to ensure quality talent delivery every time. Our recruitment team understands the requirements of the renewable energy sector and is ready to provide the right candidates for any role.
With our custom-tailored searches, we offer an unmatched selection of qualified candidates. We are just the right recruitment firm you need to augment your workforce.