Your recruiting team should understand your industry
.
Businesses are built around people.  Human resources professionals are on the front lines creating processes, managing talent pipelines, and ensuring your company has the effective workforce it needs.
As recruiting experts we spend a lot of time working with our clients human resource pros.  We know what to look for when it comes to effective HR candidates.  The Griffin Groupe will source HR pros that thrive on your success.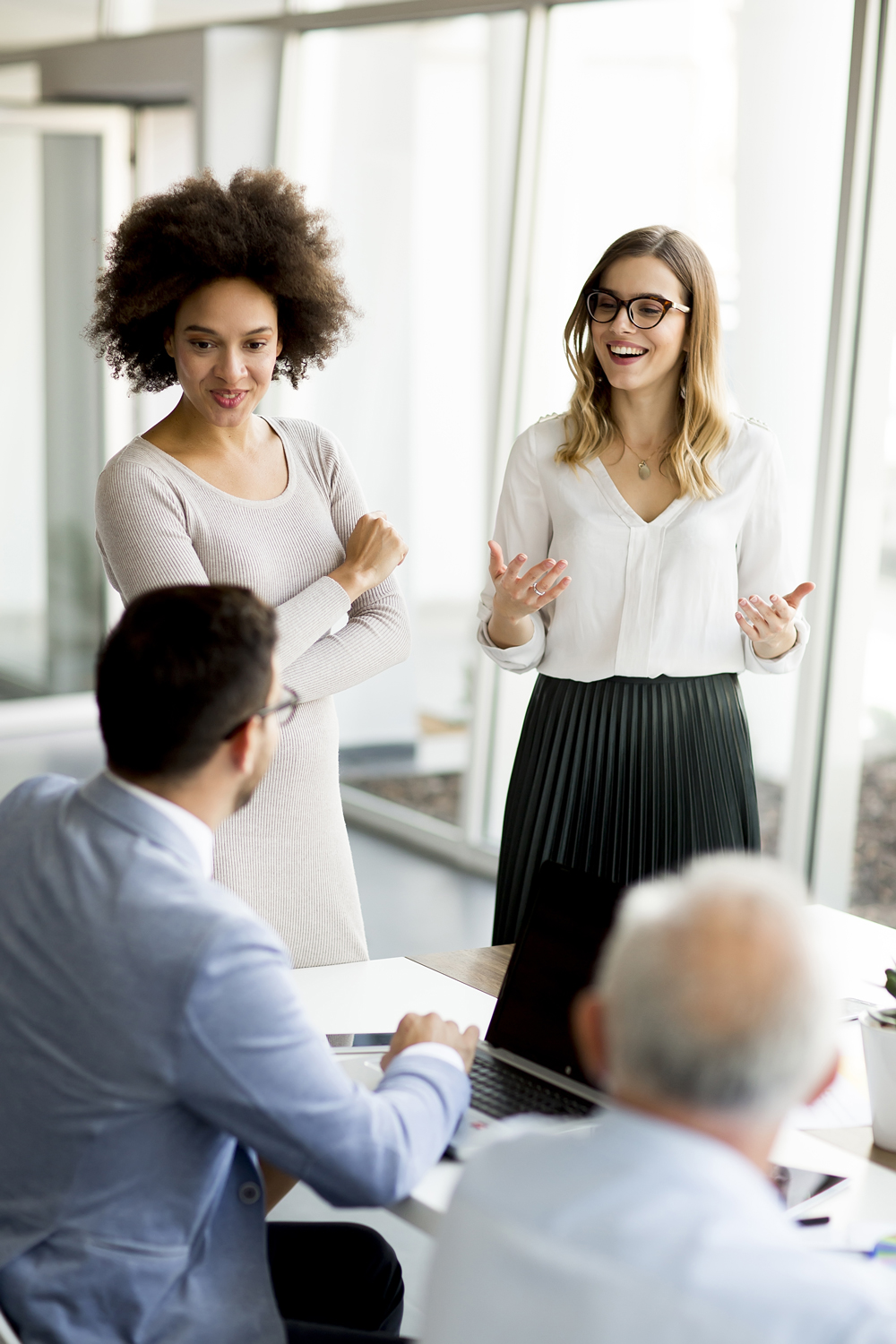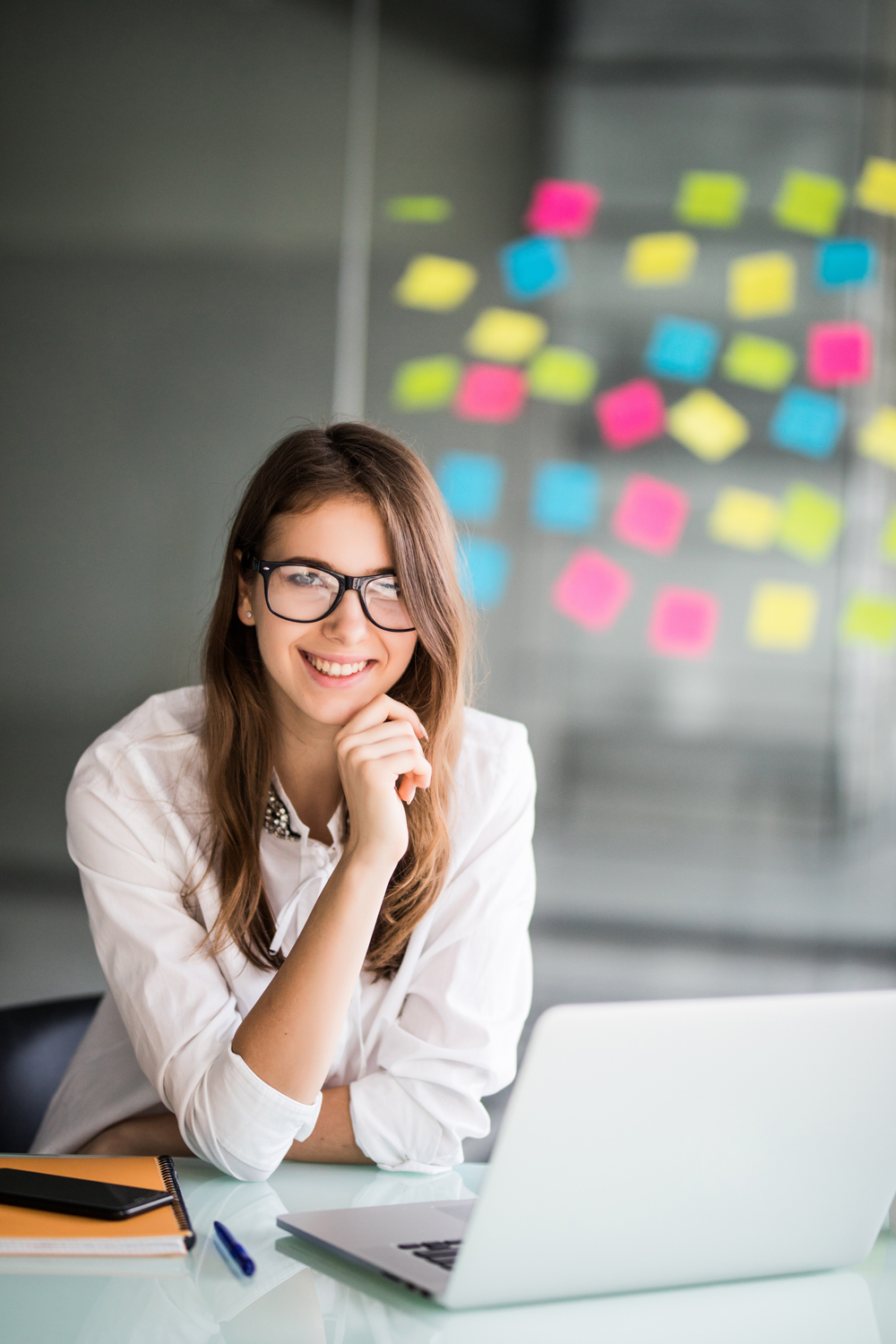 Staffing Solutions for Human Resource Employers
.
The Griffin Groupe offers recruiting services for Fortune 1000 corporations. With an extensive network of specialized, independent recruiters throughout the United States we are able to provide information technology professionals that are matched to your company's needs and culture.