Your recruiting team should understand your industry
.
Information Technology continuously shapes the business world. Cloud computing, Enterprise SaaS Apps, and Social Media are constantly changing and businesses are constantly adapting to succeed.
To keep up with the changes, you need dedicated, specialized IT professionals. Whether it is for a consulting engagement or full time our recruiters have the knowledge and experience to find the right IT professional for the job.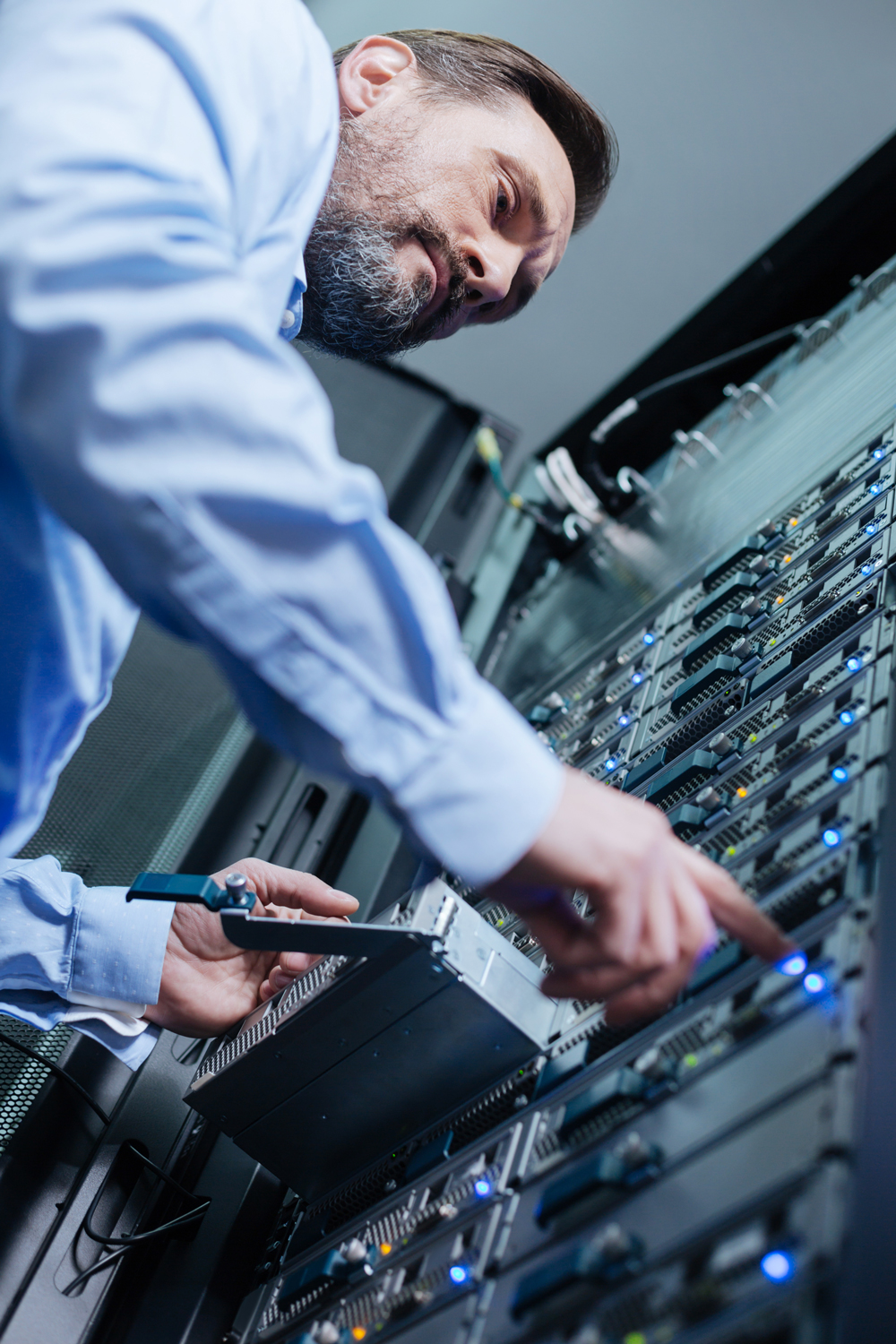 Staffing Solutions for Information Technology Employers
.
The Griffin Groupe locates the ideal professionals for small to medium businesses up to Fortune 1000 corporations. Our extensive network of specialized, independent recruiters throughout the United