Your recruiting team should understand your industry
.
As outstanding Aerospace recruiters, we understand the need for top experienced aerospace professionals who have innovative ideas to bring to the table. Your aerospace project success rides on the ability of your team to leverage technology and know-how to bring your vision to life. Since our inception, our team has never fallen short of placing the right candidates in vacant positions while remaining focused on the client's success. Our success in aerospace staffing is based on our ability to tailor our services to meet our your needs and we're wont stop going above and beyond for our clients.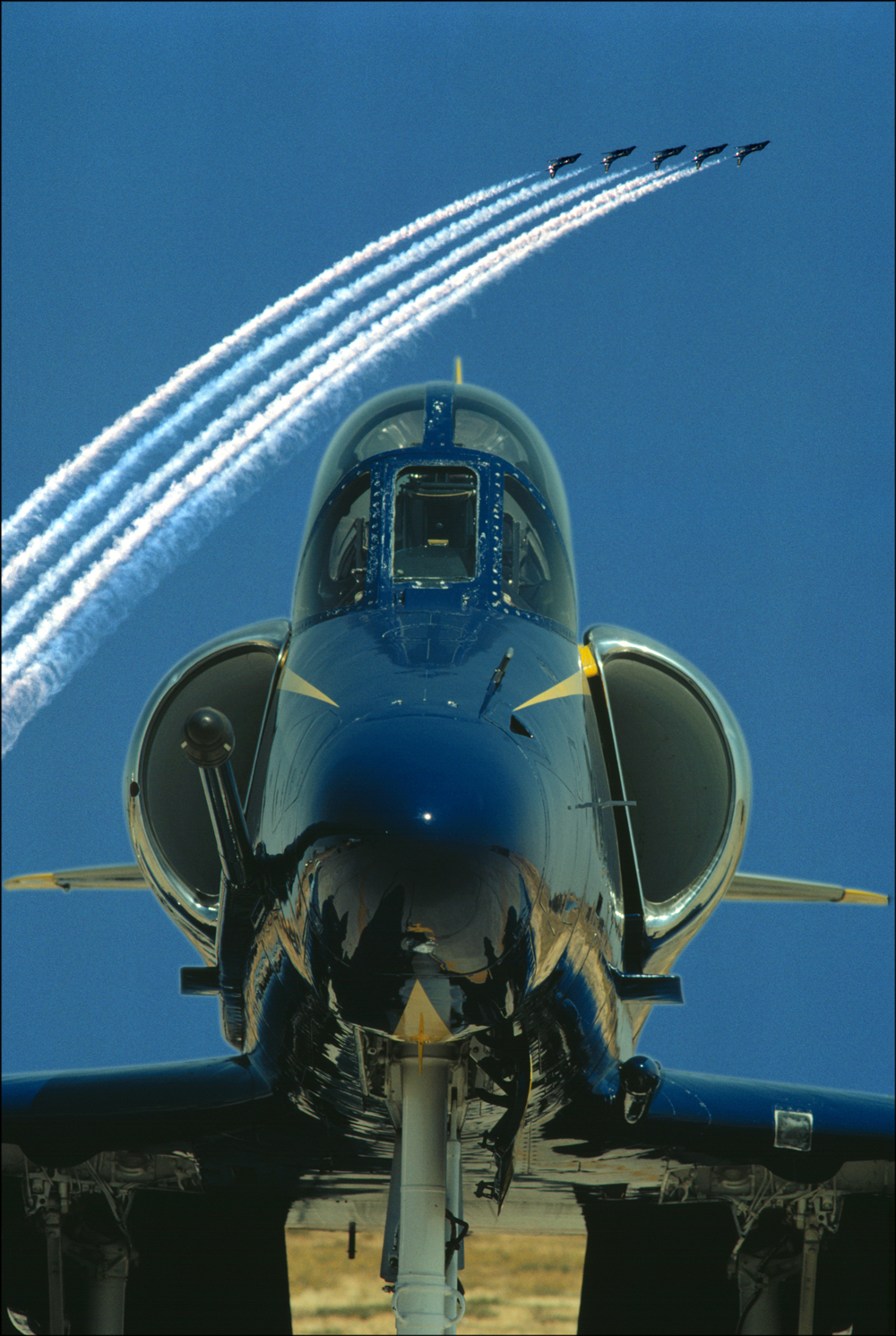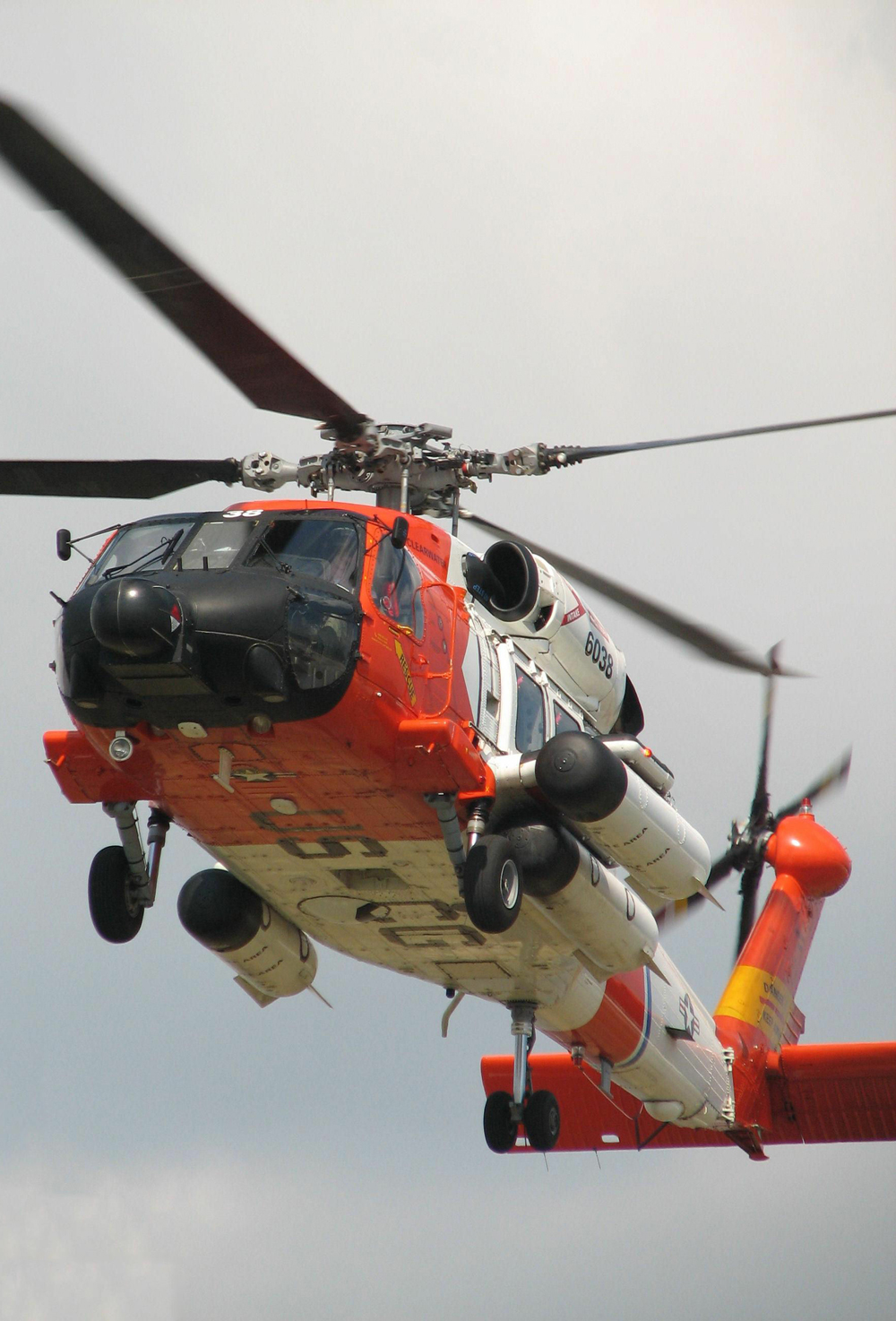 Aerospace Recruiting Solutions
.
We specialize in the bespoke recruitment of top talents for even the most demanding assignments. We've successfully completed staffing services for both entry and executive-level positions in the aerospace industry.
Our – years of expertise in aerospace allow our team to approach each recruitment exercise with a unique experience. With a vast network of recruiters spread across the country, we deliver candidates with the right background that match your requirements.
Firstly, we carefully and meticulously understand your business before approaching the recruitment process. Our goal is to provide candidates that fit your brand DNA and have what it takes to help you reach your goals.