Your recruiting team should understand your industry
.
As a trusted name in insurance industry staffing, our experienced and dependable team provides the best talents that insurance companies need for business growth. We fill positions in all departments with entry-level recruits and top executives. Our client-focused talent sourcing approach ensures you get the right insurance experts who can deliver positive results. Our insurance staffing team uses extensive network recruiters to get you the best professionals. Your maximum satisfaction is guaranteed.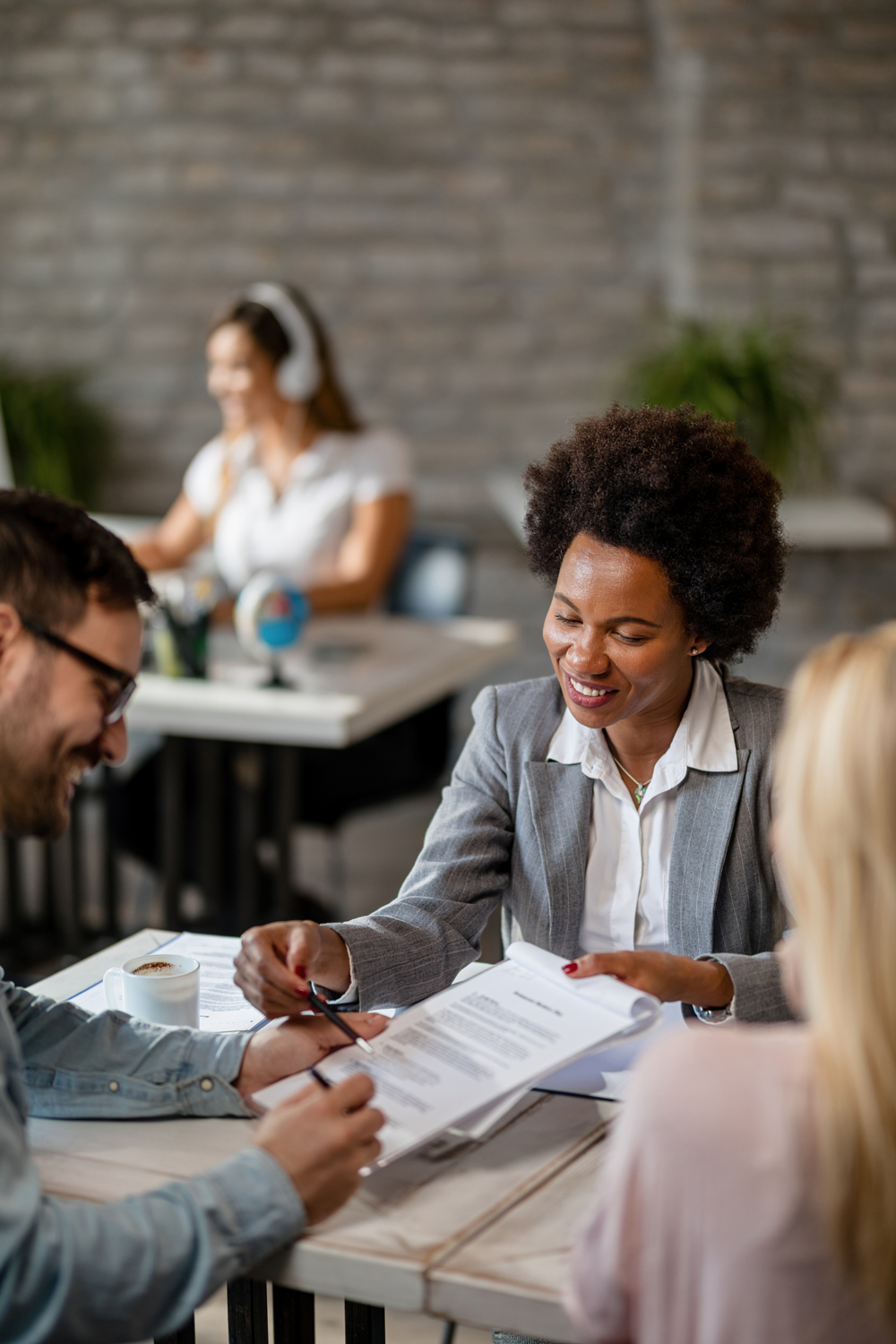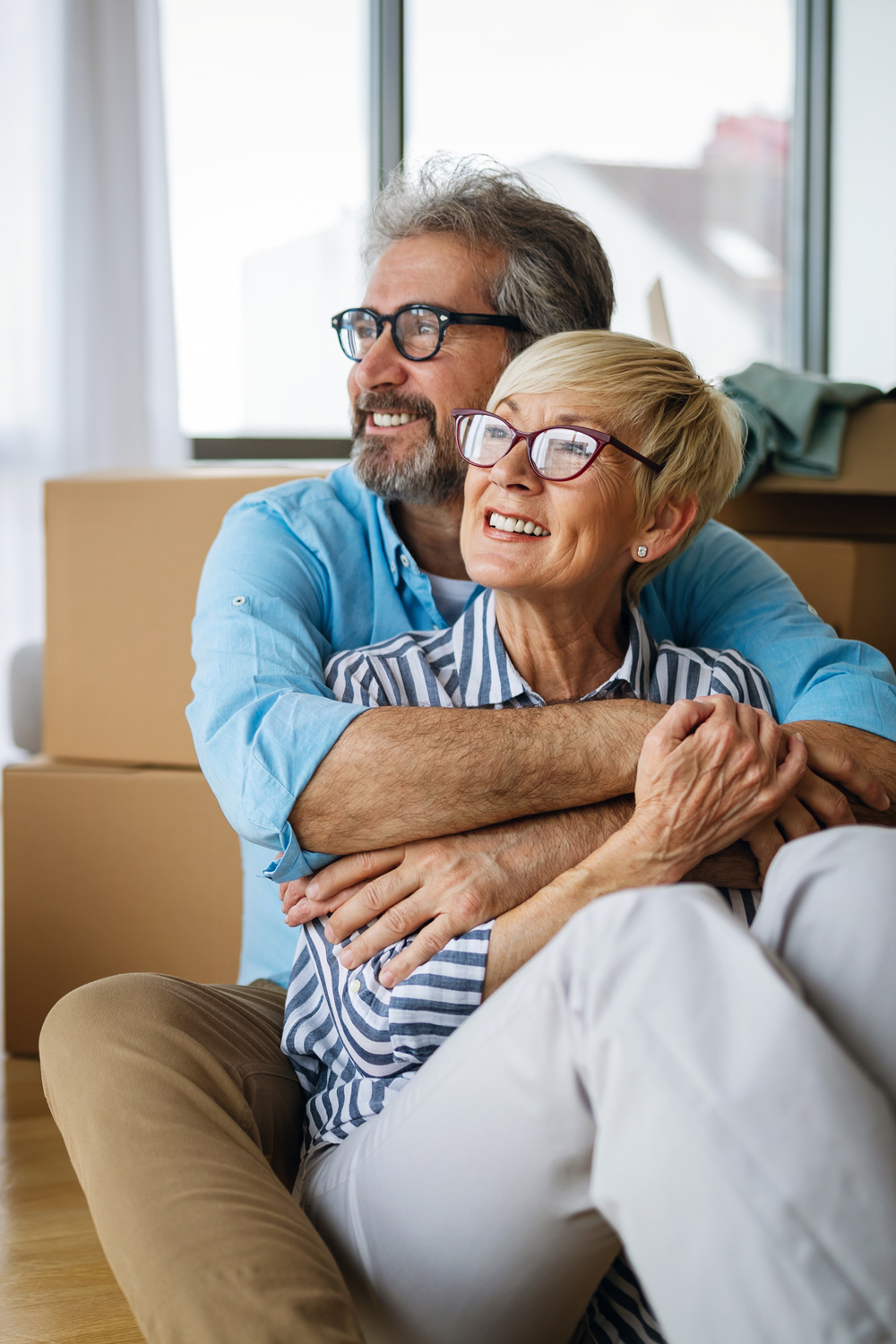 12 Years Connecting Insurance Companies with the Talent They Need
Acquiring the best senior level and entry-level insurance professional takes experience and an exceptional network of staffing experts. Focusing on your talent requirement and using our recruiting expertise, we identify top candidates who will be an asset to your team.
As a reliable insurance recruiting agency, we strive to deliver only quality people who will strongly contribute to your organization's objectives.
Whether you need permanent Insurance staffing solutions or want professional positions filled temporarily, The Griffin Groupe is the agency to call. We'll significantly support your human resource expansion efforts.