Your recruiting team should understand your industry
.
The manufacturing industry is growing rapidly and with it comes the shortage of skilled professionals who can handle daily operations and administrative functions. We provide reliable recruiting services for manufacturing industries in the US. The Griffing Groupe team can partner with plastic industries, microelectronics, automobile, food processing, and medical device industries among many others. We offer innovative staffing solutions that enable industries in the manufacturing sector to build and retain their workforce. We have extensive experience sourcing, screening, and recruiting talents with the specific skill set required in these sectors.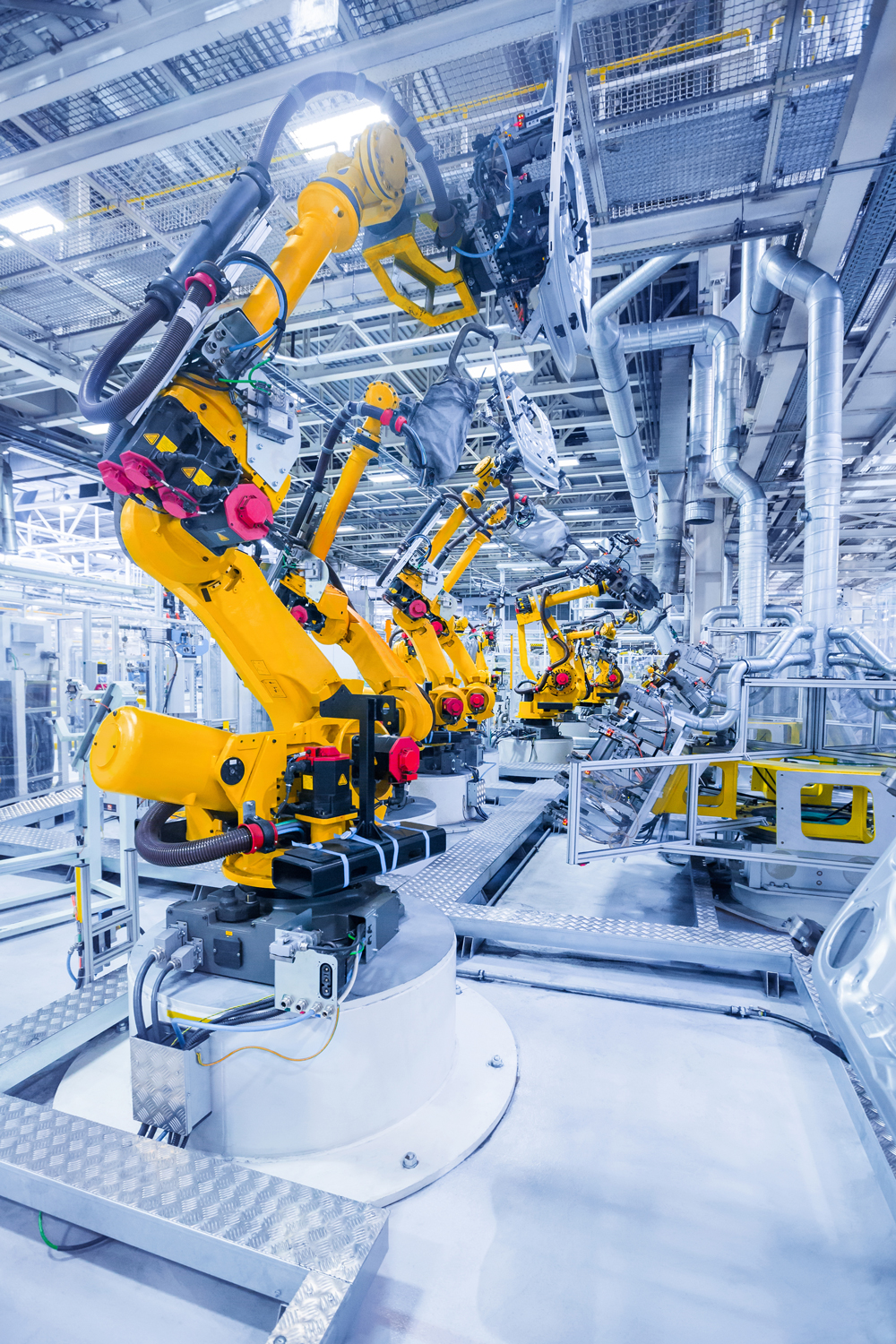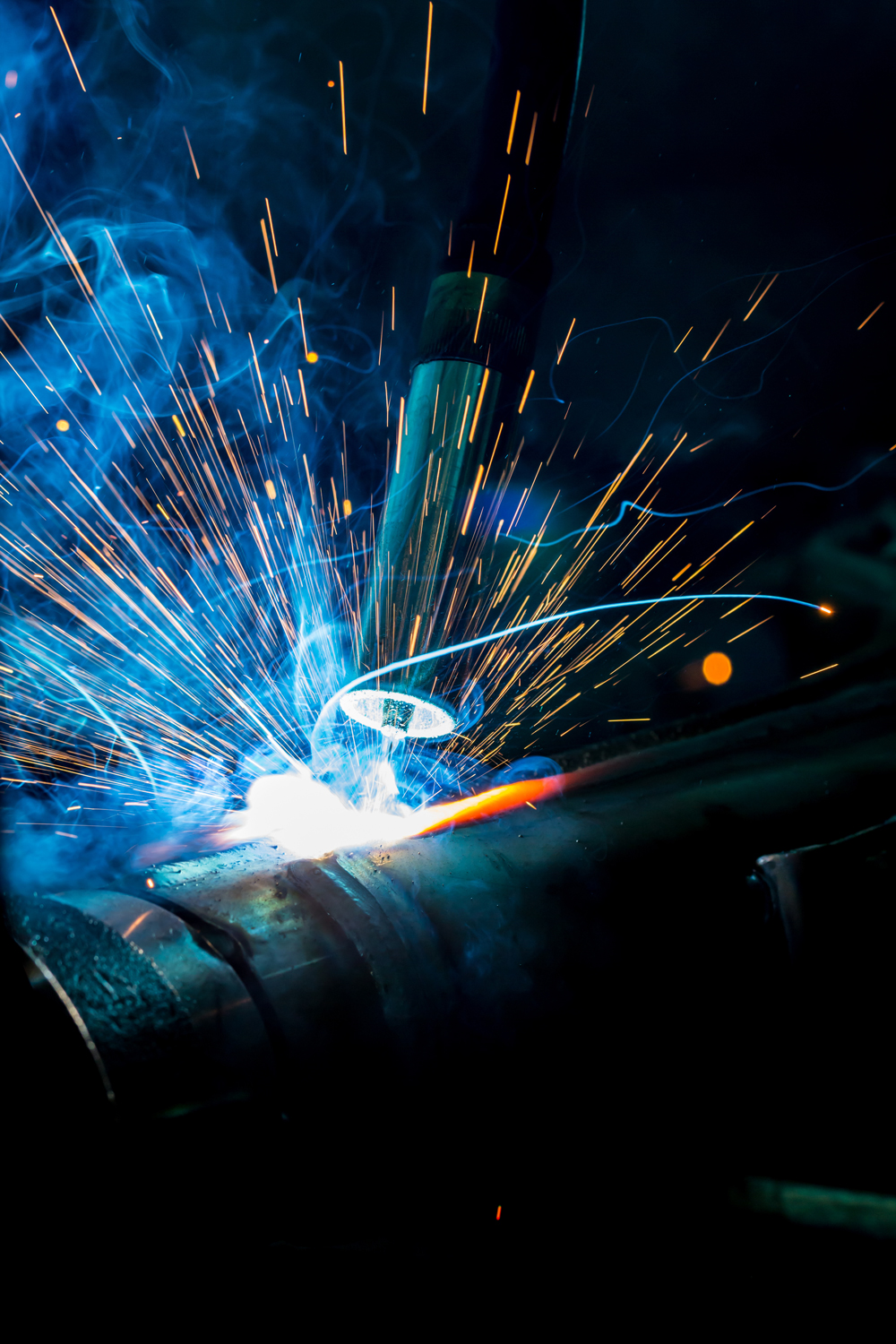 Staffing Solutions For Manufacturing Employers
.
With over 12 years in serving manufacturing industries, we have gotten the hands-on experience of working with a variety of clients in this sector. The manufacturing sector is rapidly changing as technological advancement increases the skill gap among the workforce.
We understand the industry's key needs and factors that need to be put in place to attract quality talents. Our specialized manufacturing industry recruiters have the knowledge and expertise to find you the right talent for every role. Regardless of your staffing needs, we'll offer a custom workforce solution that enables you to gain the most productivity from your team.