Your recruiting team should understand your industry
.
We have highly experienced maritime recruiters who can provide valuable insights and help you quickly find talents well suited for your organization. From marine engineers and welders to technicians and executive chair officers, you can trust us to successfully place suitable candidates across your organizational team chart. Furthermore, we find out the critical attributes needed for all roles and match them with the ideal candidate who has the characteristics that fit your brand culture.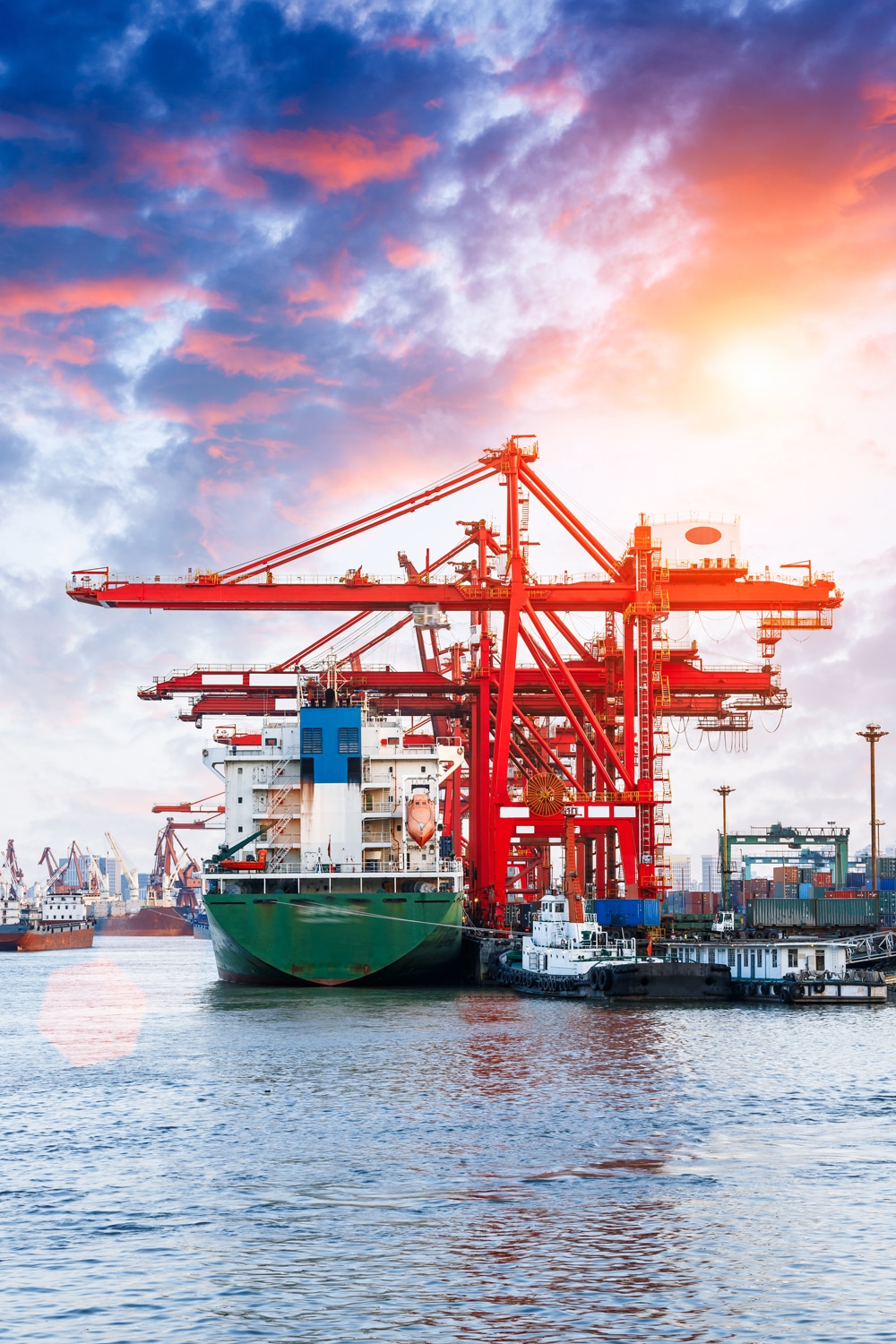 Staffing Solutions For Maritime Employers
.
At The Griffin Groupe, we are experts in delivering the best experienced onshore and offshore personnel suited for a wide range of maritime projects across the USA. Whether you need a permanent placement or just a short-term contract staffing solution, we have what it'll take to deliver a standard service.
Working closely with clients, we develop a recruiting strategy that'll attract highly skilled and professionals who will be excited to join your team and perform well in their maritime roles.
Our clients in the maritime industry span across the industry including, shipbuilding, marine engineering, maritime cargo services, shipping operations, freight forwarding, ship crewing, and marine repair services, among many others.