Your recruiting team should understand your industry
.
For over 12 years The Griffin Groupe has partnered with leading oil and gas exploration companies in the US providing talents and exceptional recruitment services to meet their needs. We aim to help improve work efficiency and innovation in their safety-focused environment. Our oil and gas recruitment services meet the needs of onshore, offshore, natural gas, midstream, upstream, and downstream clients in the energy sector. Our approach to talent acquisition ensures that projects are staffed on time while adhering to the hiring manager's requirements. We provide both temporary staffing and permanent contractors for oil and gas employers in a bid to ensure the success of your project.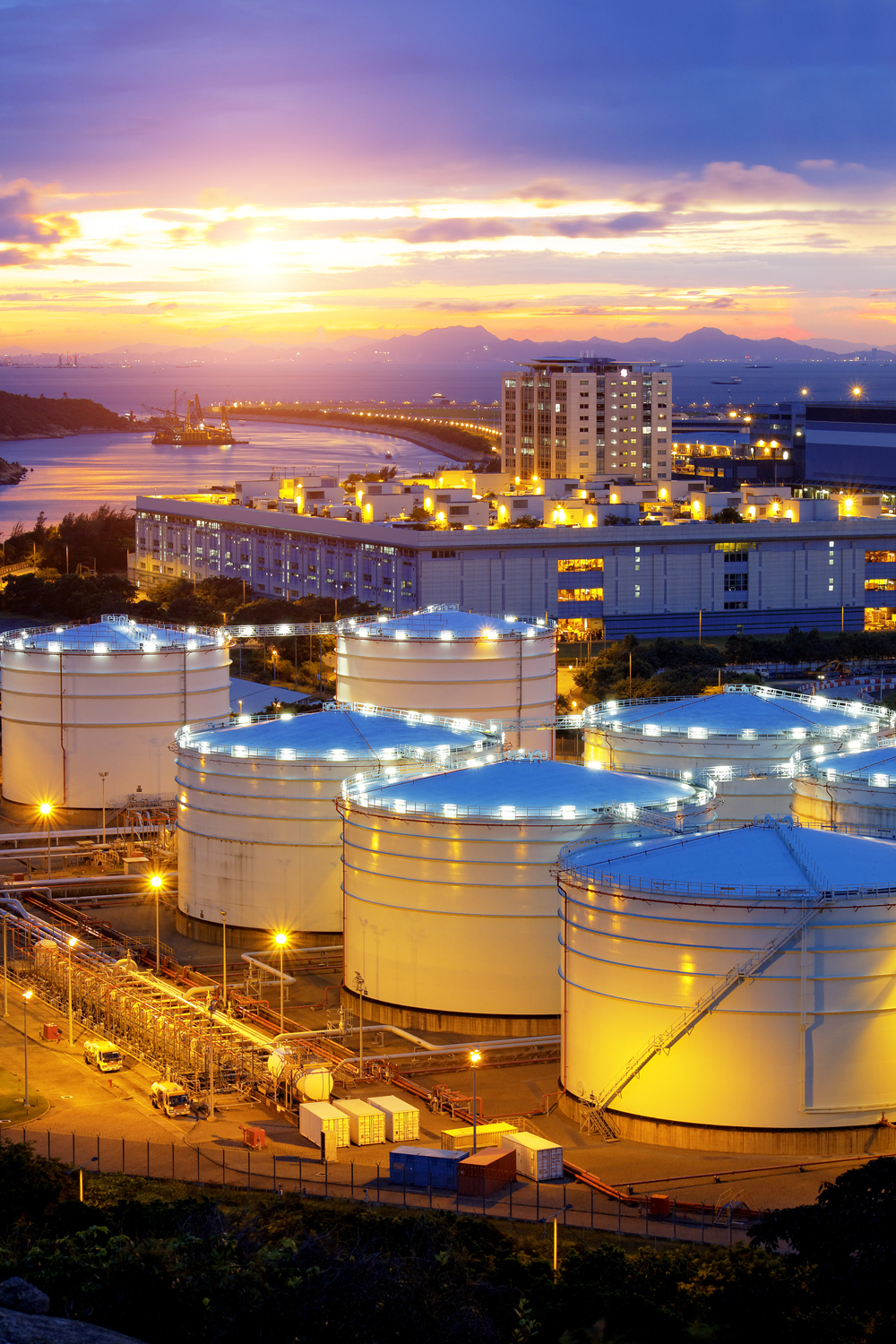 Guaranteed Talent Recruitment Expertise
.
The Griffin Groupe provides energy professionals who are capable of meeting project demands. Our cost-saving initiatives and standard-focused service ensure you get the best people to work for you while maintaining a significantly low recruitment expense. We streamline the entire process from talent sourcing to onboarding, ensuring that only the right candidates for every role are selected.
As oil and gas recruitment experts, we are committed to helping companies in this highly regulated sector to thrive. Now more than ever, this industry faces increased pressure, price volatility, and other unprecedented challenges which need the assistance of experts. We're here to support you with the oil and gas specialist you need.