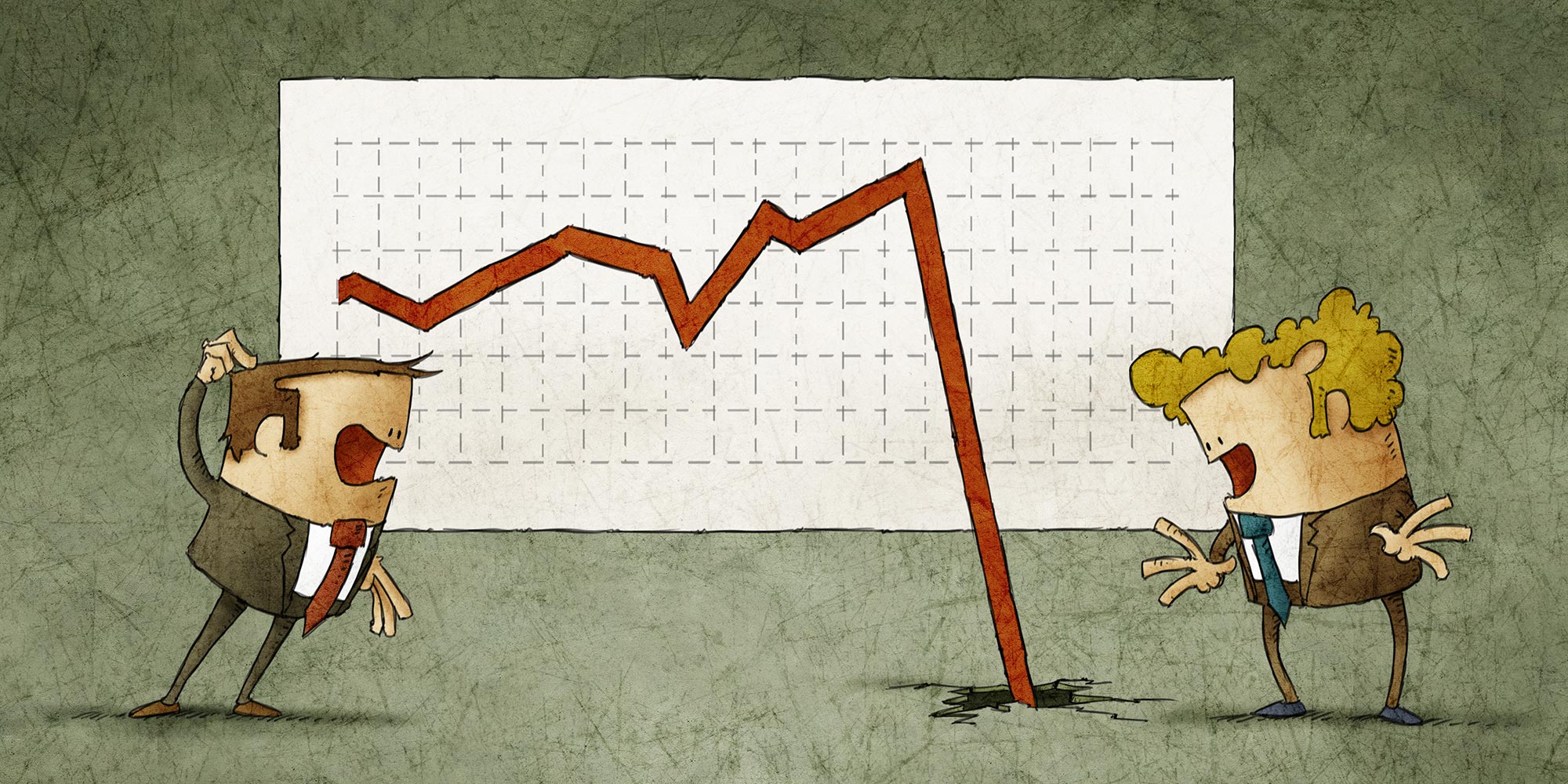 22 Jul

Talent Shortage: What Are the Hardest Positions to Fill?

According to the annual talent shortage survey conducted by the ManpowerGroup, a lack of qualified candidates continues to be a problem for businesses around the world. In the U.S., 39 percent of employers report having a hard time filling open positions. Hiring managers need to be aware of changing requirements and understand how to attract the right talent to avoid the pitfalls of ongoing vacancies.
The Consequences of Talent Shortage
In 2015, 48 percent of U.S. employers agreed that "talent shortages have a medium to high impact" on business. Unfilled positions reduce productivity and can put a greater burden on the rest of the staff. This creates a negative work environment with the potential to increase the rate of employee turnover.
With an average of 10,000 people in the "baby boomer" generation hitting retirement age every day, employers will face an even bigger challenge when it comes to finding qualified talent to replace them. Some critics say the talent shortage can be attributed to hiring managers demanding too much from candidates, but filling positions with applicants whose skills don't match up can be just as damaging to a company as leaving these jobs vacant.
Top Vacant Positions
The most recent ManpowerGroup survey identifies several positions with the greatest shortage of talent. These positions include:
Skilled trade workers
Restaurant and hotel staff
Sales representatives
Teachers
Drivers
Accounting and finance staff
Engineers
Nurses
The shortages in these positions have remained unchanged since 2013, and this suggests several key areas where education and training are lacking. To compound the problem, the necessary skill sets for positions requiring knowledge of technology are changing so fast that a candidate with the right qualifications may become under-qualified after a very short time on the job.
Some positions simply aren't generating interest. 17 percent of respondents to a survey by DirectEmployers say that they have experienced a decline in application rates. Even if qualified individuals are available, fewer of them appear to be connecting with potential employers.
Overcoming a Shortage of Talent
To find and attract these candidates, hiring managers need to develop proactive recruiting methods. Currently, one in five U.S. companies lacks a plan to address the talent shortage, and 10 percent of hiring managers are hesitant to broaden the scope of their talent searches.
However, it's not necessary to look far for qualified applicants. Internal training and hiring are gaining popularity as companies discover "hidden" talents already on staff. Recruitment software and agencies can help fill positions requiring external candidates. Planning ahead for vacancies and identifying the key skills and traits required for each job provides the foundation for a successful talent acquisition plan.
We are ready to help you find the talented employees you need to maintain a thriving business. Let us take the pressure off your HR department with a recruiting process designed to bring in exactly the right person for any job. Call us today at 855-WE-STAFF to speak with one of our expert search consultants.