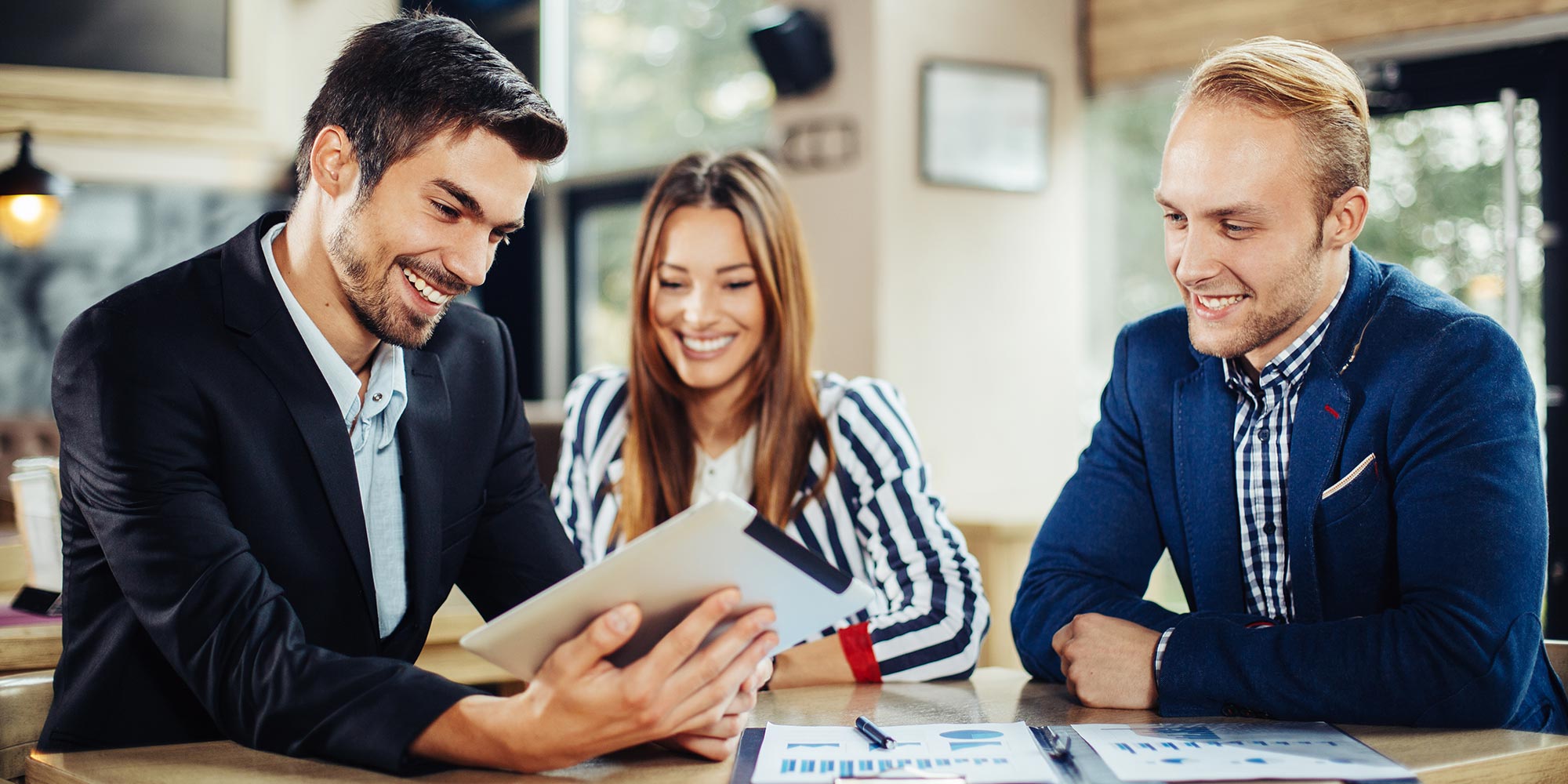 05 Jun

Temp-to-Hire can Offer a Chance to "Try Before You Buy"

A temp-to-hire job is a temporary position created by a company, where an employee works with the possibility of getting hired full time. Temp-to-hire is a great way for businesses to test the skills of employees before they commit to offering them a permanent position. They are also great for temporarily filling in vacancies, or obtaining expertise that is needed for a specific project.

This article will explore how temp-to-hire works, its benefits, and how it can enable your business to try out a candidate before offering them a permanent position.
How Temp-to-Hire Works
As previously mentioned, temp-to-hire positions are temporary assignments with a company, provided through a staffing agency. The employee is temporarily hired to perform certain job functions, after which a decision will be made whether or not to employ the candidate on a permanent basis.
When a company creates a temporary position, it should clearly state the requirements, time frame, job responsibilities and the potential for the applicant to gain full time employment. Working with a staffing agency can be a great way for your company to effectively design and market such positions to potential candidates.
Benefits of Temp-to-Hire
Temp-to-hire positions can benefit your business in many ways. These are outlined below.
1. Vet Candidates for the Job
With a temp-to-hire position, you obtain a trial period where you can assess the skills and qualifications of the employee. You can thereafter determine if they are the right fit for the job. You also get an opportunity to know the person and how well they will fit in with the needs and culture of the rest of the team.
If the candidate possesses unique skills that you may not have considered, you get a chance to notice those as well. This makes the decision to permanently hire the person much easier, and you can have confidence in their ability to be a great employee.
2. Obtain Highly Skilled Employees
More professionals are seeking out temp-to-hire positions due to the flexibility and networking potential that they provide. Your company therefore stands a chance to obtain a highly skilled worker, who has lots of experience and a diverse skill set.
Temp-to-hire professionals are also well exposed, having worked in many different environments and with many different people. Such employees are able to quickly fit within your company and adapt to the conditions of your workplace.
3. Assess the Needs of your Company
Are you thinking about creating a new position at your company? Are you not quite sure if the decision will pay off? Temp-to-hire offers you the opportunity to try out the position and how it will benefit the business. You can be able to get a glimpse of how the new position will fit in with the current structure of your business, and design a long-term strategy based on your findings. Temp-to-hire positions give you the flexibility to test out such scenarios before you commit to offering permanent employment to the candidate.
4. Networking and Advancing your Brand
Through temp-to-hire positions, you get the opportunity to network with different professionals and benefit from their expertise and experience. The wide variety of knowledge and skills of temp-to-hire employees enables you to gain unique insights into how other companies within and beyond your field conduct their operations.
Your brand also stands to benefit from temp-to-hire positions. If your company provides a valuable and memorable working experience to its temporary employees, they will portray your brand in a positive light when they proceed to seek opportunities elsewhere.
Temp-to-hire through a Staffing Agency 
Working with a staffing agency to fill in your temp-to-hire positions is a great way to get highly skilled applicants. Staffing agencies possess a strong network of potential candidates and they can help you design your position in a manner that will attract the right applicants.
Recruiters can also help you work out some of the tricky details of the position, such as salary and paper work requirements. And when the applications start coming in, they can help you to quickly sort through them and evaluate the best candidates for the position. Get in touch today for a free hiring consultation at 855-WE-STAFF or place a 3-minute job order