Thank you for taking the time to explore our various service offerings.
If you have been searching for a quality staffing provider you may have experienced the difficulties of getting to a successful hire in time and up to your team's high standards.
You are not alone. For many hiring companies, the large staffing firms have a poor reputation.
I come from a decades long business development career including time with the Big Four and the top staffing houses in the US. I have seen what my clients want. That's why, in 2009 I established The Griffin Groupe.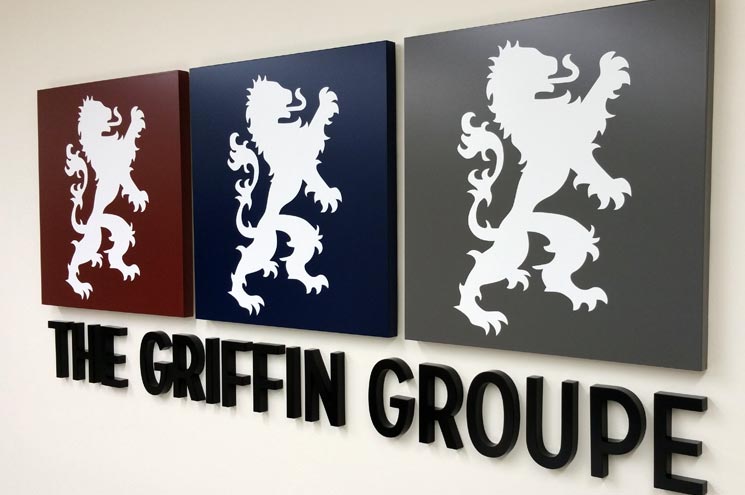 "Efficient, Confidential, Client Focused Executive Search"
Our customers have complex businesses that require sophisticated staffing services. With that knowledge in hand, our team has set out to build a network of thousands of specialized independent recruiters throughout the country. This allows us to deliver talent from a national pool up to 80% faster than the competition.
The team at The Griffin Groupe remain dedicated to bring a personal touch back to recruiting. We customize our service for each client's hiring process. It's exciting to surprise each new hiring manager with our ability to outperform expectations that have been set by our competitors.
We appreciate each opportunity.